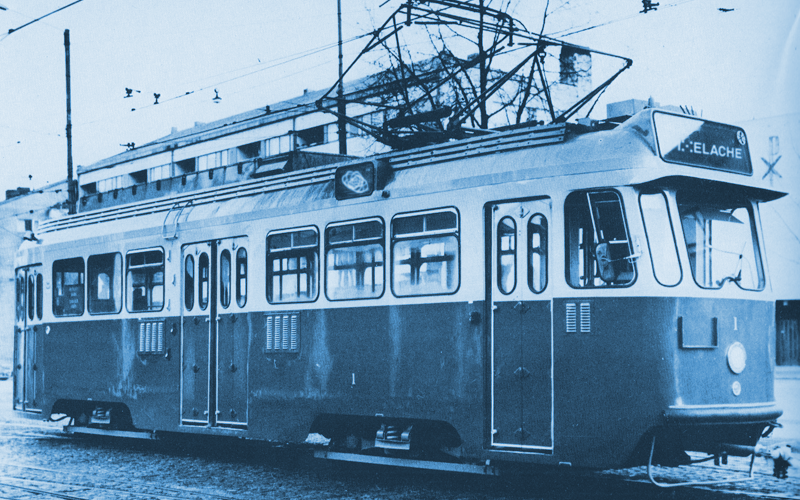 Our "festival centre"
Pixelache 2015's 'centre' is an HKL tram, featuring media and technology-based works by Merja Puustinen, Victor Khashchanskiy , Andy Best, and Robert Pugliese as well as other impromptu activities and presentations.
Read more >>>
Helsinki Outside⋅In
The Outside⋅In programme collects a range of cultural activities that utilise space in creative ways. We've curated a selection of existing projects - performances, walks, and more - that showcase some of Helsinki's most creative minds.
Participate and interact
Pixelache 2015: Living Spaces is primarily a festival for participation. The city is created by its inhabitants and the festival aims to reflect this with workshops, discussions, and other forms of interaction.
Helsinki Inside⋅Out
This year, Pixelache Festival experiments with the Camp Pixelache format of previous festivals, asking festival-goers to programme their own activities in their own spaces. This empowers the public in the creation of culture activities, showcases the ideas and talents already in the city, and challenges the boundary between public and private space.